The Hong Kong Golf Club at Fanling welcomes members of the public to play golf and experience the Club in a number of different ways:

Hong Kong Golf Club Summer Photo Competition
We're delighted to announce the theme of the second round of our summer photo competition as 'Scenery'. Participants are encouraged to explore nature and take pictures of beautiful scenery from a unique perspective! Pictures can be taken anywhere in Hong Kong, although you may like to take a walk on the Fanling Old Course Night Trail and find inspiration among the ancient woodland! The Trail is open 5-9pm daily. For more information please visit: https://hkgolfclub.org/en/night-walk-trail

Theme: Scenery
Application period: Monday 17th July to Tuesday 15th August at 23:59:59 (Hong Kong time)
Application form: https://forms.gle/4un3ew1uR8G4DR3o8

Winners will be announced on the Club's Facebook, Instagram and website on Tuesday 22nd August and they will receive a Club-branded gift bag, including a mobile power bank, backpack, stationery bag, soft flask, cap, sunglasses, keychain and magnet. The prizes will be posted directly to the address provided during registration.

Format requirement:
- Photographs must be in digital format.
- All entries must be under 10MB in file size, be in JPEG or JPG format, and be at least 1600 pixels wide (horizontal photos), or 1600 pixels high (vertical photos).
- Please name the file after the name of the applicant (eg DavidChan).

*Please note that each person can only register once for the same theme competition.
*All entries must be original works, if found to be plagiarized, the entry qualification will be disqualified.
*Participants are not allowed to take pictures by posing, catching, luring or interfering with the natural environment and / or wild animals.
*Entries must meet the above submission and format requirements listed above.

Playing Golf on the Golf Courses

Visiting golfers have long been welcome to play on weekdays at Fanling. Please click here to visit our Online Reservations page.

Additionally, the Club hosts Ballot Days for members of the public to enter. More information can be seen here.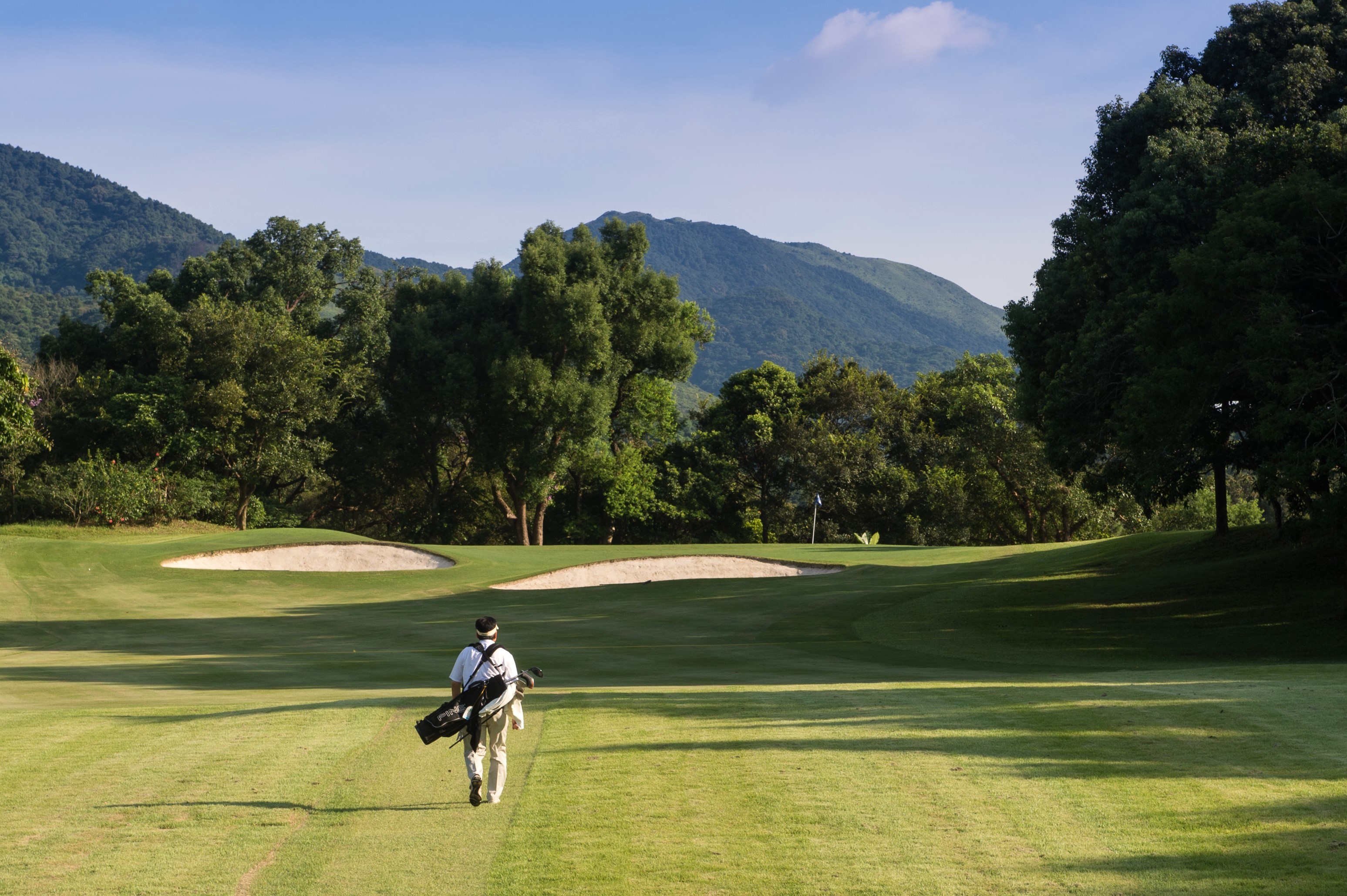 Playing Golf at the Night Range

Visitors are welcome to practice at the Night Range, which is open daily from 5pm to 10pm. Please click here for details.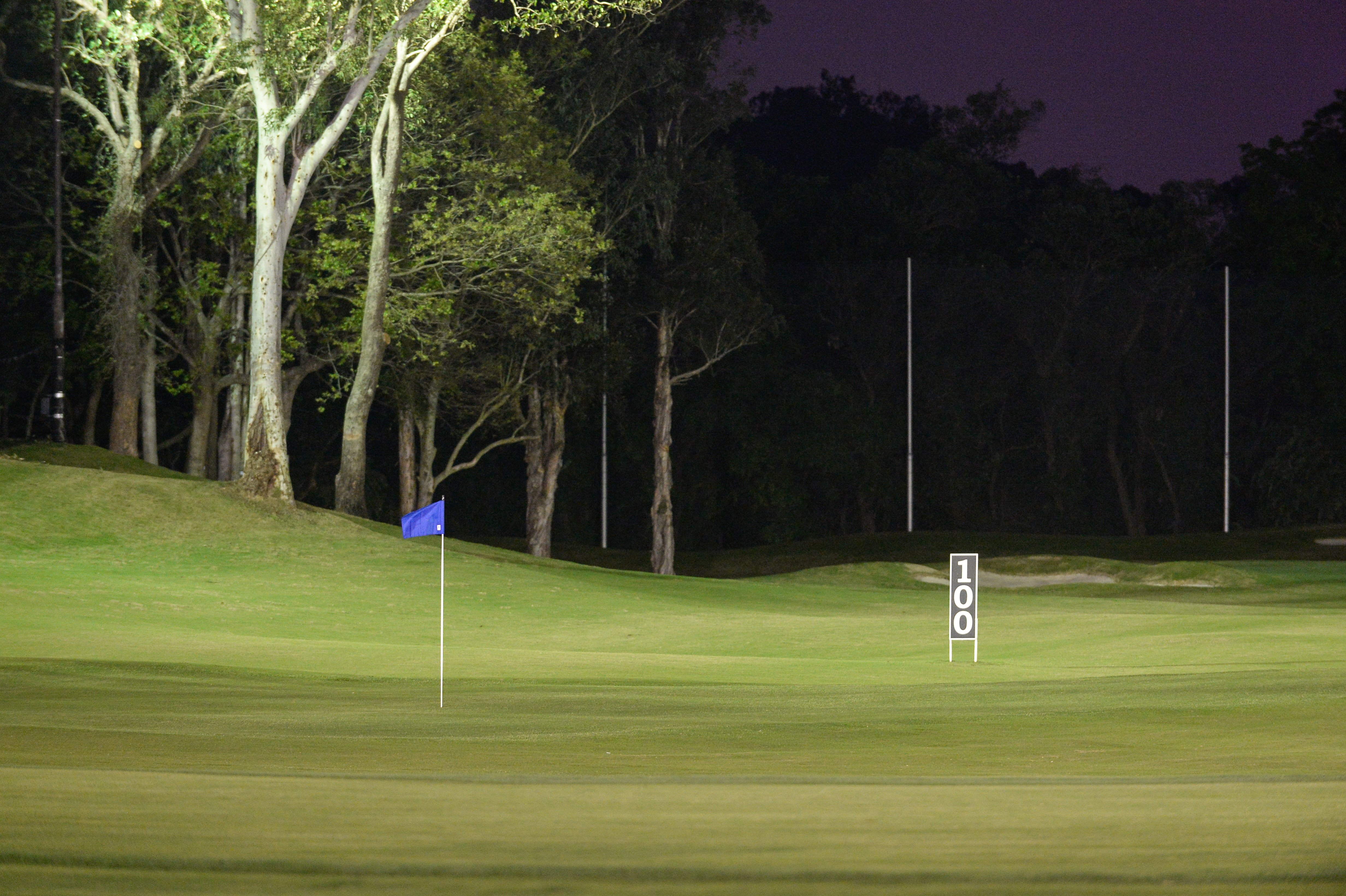 Night Walk Trail

If you'd like to enjoy an evening stroll on the Old Course, our night walk trail is for you! The trail is open from 5pm to 9pm daily. Dogs are welcome but must be kept on leash. Please click here for details.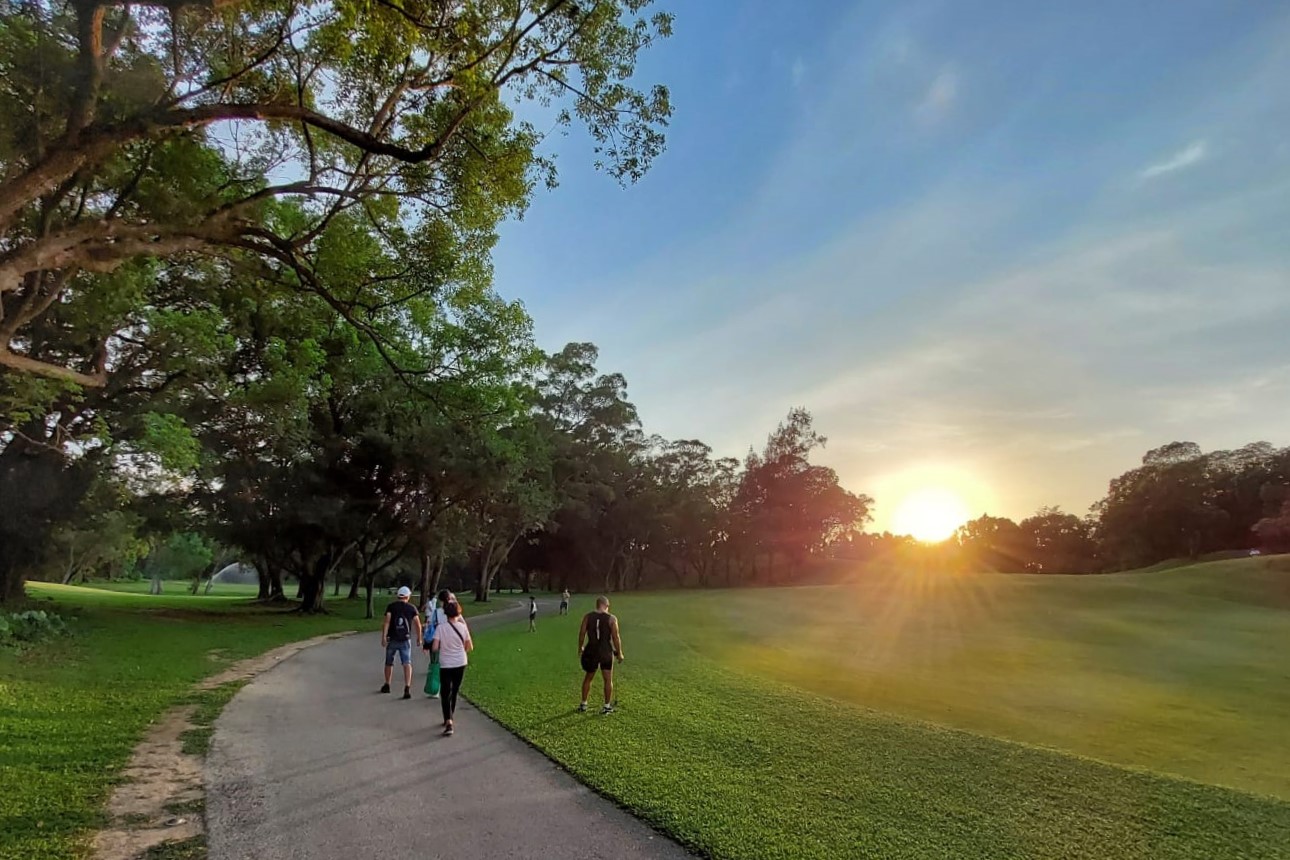 Ecological & Heritage Tours

The Club provides ecological and heritage tours for members of the public and organizations who would like to learn more about the unique environment and history of the Hong Kong Golf Club at Fanling.

Sights visited on the Old Course include very rare and ancient trees such as the critically endangered Chinese Swamp Cypress, the Club's Butterfly Garden and a grade III historic building– the Old Course Halfway House.

For individual application, please click here for more details.

For group application, please Whatsapp to 6058 8339 or email to tour@hkgolfclub.org.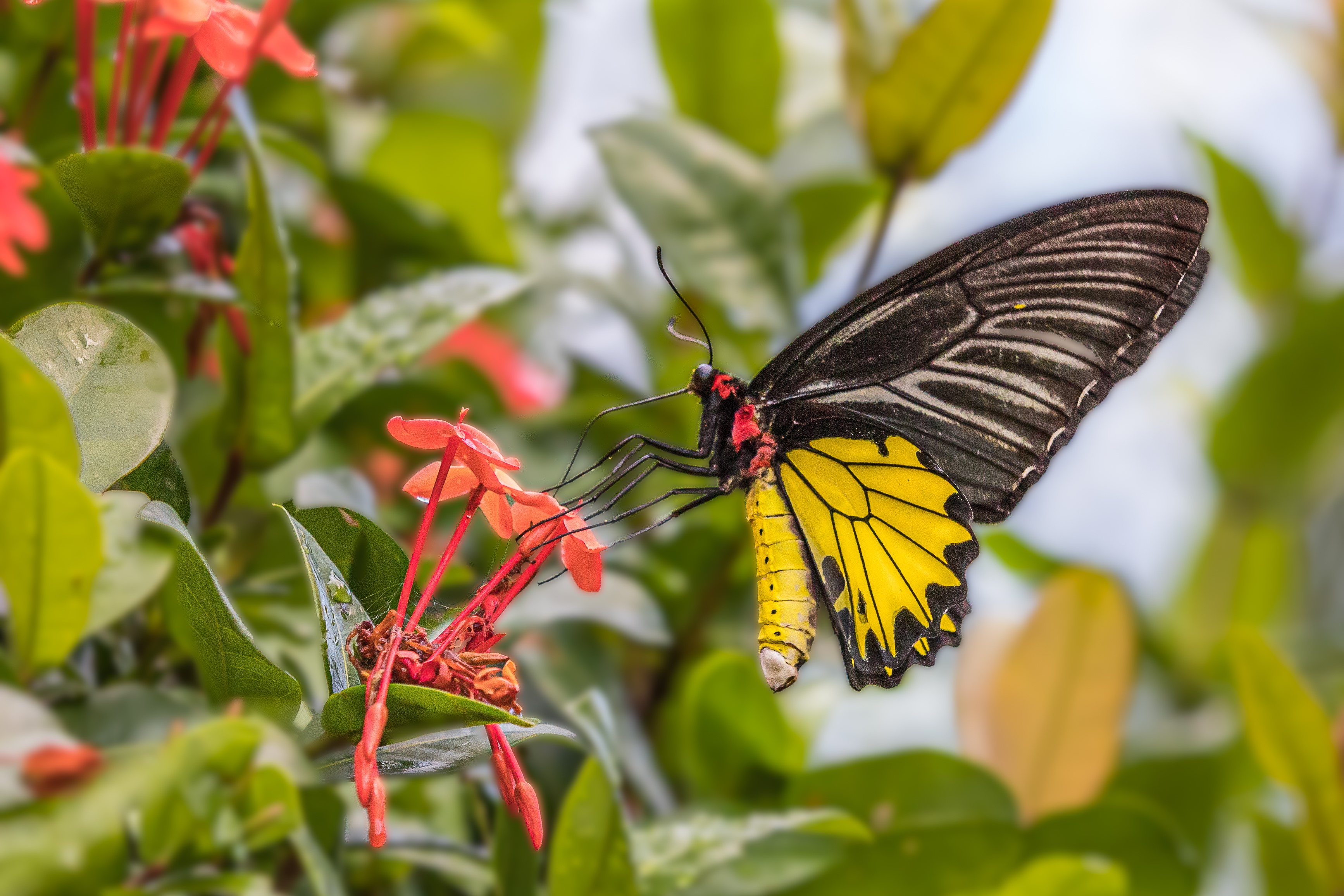 Futsal Courts

The Club's has two futsal courts on the Old Course which are very well utilized by football and futsal teams from the North District and further afield at no cost. If your team is interested in using the courts, please write to us at pr@hkgolfclub.org